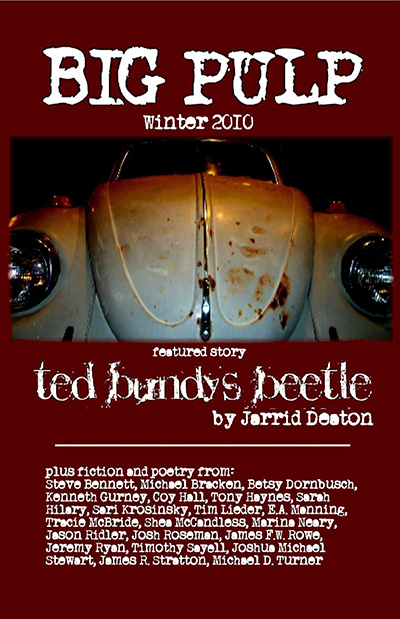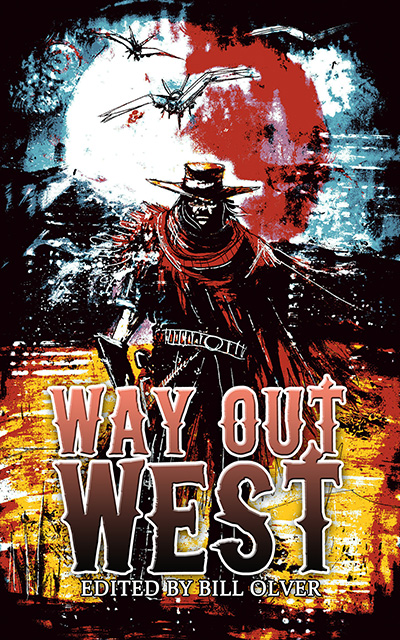 Since 2008, Big Pulp has published great fiction and poetry, both online and in print.
We started publishing online on March 3, 2008, and published the first issue of Big Pulp
magazine in December 2010. In 2013, we published our first themed anthologies - Clones,
Fairies & Monsters in the Closet; APESHIT; and The Kennedy Curse - and in 2014, we
branched out into genre-specific magazines - Child of Words (SF&F), M (horror and crime),
and Thirst (romance).
Meet editor and publisher Bill Olver and some of our writers and artists here.
For a list of content - organized by author name - click here.
Our publications catalog is available here.
Buy books from the the Big Pulp store.