CAN I SUBSCRIBE TO BIG PULP?
Yes! You can subscribe to our annual slate of publications via our Patreon page. You can
also level up to get print editions and buy books from our backlist. You can do all the things!
BIG PULP PATREON PAGE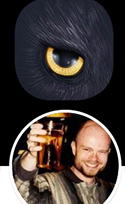 Click here to subscribe to our line of periodicals, get books, and support
Big Pulp at various levels.
For just a buck or two every month, you can be immortalized as a Big Pulp
Fellow Traveler! For a few dollars more, you can subscribe to our upcoming
publications or have print books delivered to your doorstep. Big spenders can
suggest themes for our books, get advance notice when we're reading, and join
online writers' hangouts hosted by Big Pulp editor Bill Olver.
You can subscribe to our magazines and receive print books in the mail
for less than the cost of a Netflix subscription. Visit our Patreon page
for the full details of what you'll receive in kind for your support.
BIG PULP STORE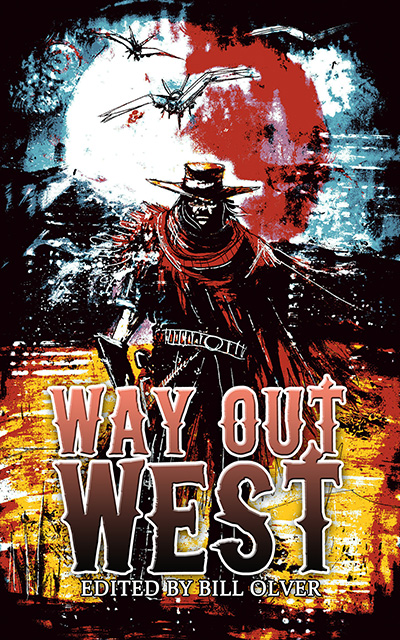 We also hope you'll sample some books from our Big Pulp store.
You can check out our publications here and shop for print or ebooks here.
Big Pulp magazine is our all-genre publication, featuring an eclectic mix of SF,
fantasy, horror, mystery, and romance fiction and poetry in every issue. You
can also find issues of our genre-specific periodicals: Child of Words (SF&F),
M (horror and mystery), and Thirst (romance).
If themes are your thing, you'll love our collections! Big Pulp publishes
anthologies like no one else - our interests run from queer lit to the
Kennedy family, and monkeys to zombies to weird westerns. Nothing
makes us - and our writers - happier than putting a book in a reader's hands.
WHO ARE YOU?
Since 2008, Big Pulp has published great fiction and poetry, both online and in print.
We started publishing online on March 3, 2008, and published the first issue of Big Pulp
magazine in December 2010. In 2013, we published our first themed anthologies - Clones,
Fairies & Monsters in the Closet; APESHIT; and The Kennedy Curse - and in 2014, we
branched out into genre-specific magazines - Child of Words (SF&F), M (horror and crime),
and Thirst (romance).
WHY DO YOU NEED SUPPORT?
For our editorial and publications team, Big Pulp is a labor of love, but try as we might, love
doesn't pay the bills (in fact, our printer has requested we no longer wear our g-string when
we pick up books). Our web host, printer, distributor, mailman, and convention sponsors
strongly prefer cash.
In addition, Big Pulp is a paying market for writers and artists. As such, the quality of our
submissions and publications is high. Readers can expect great stories and our writers know
the fiction and poems they have worked so hard to craft are in excellent company in our books.
All our revenues are directed to maintaining our website, printing books, and paying writers
and artists.
WHAT WILL YOU DO WITH ALL THIS DOUGH?
While we are very proud of our reputation among writers in the small press world, we would
like to do more. We would like to pay all our authors higher rates, and we would like to
publish more frequently. We also would like to be able to pay for editorial and publicity work
that is currently done by friends of the magazine.