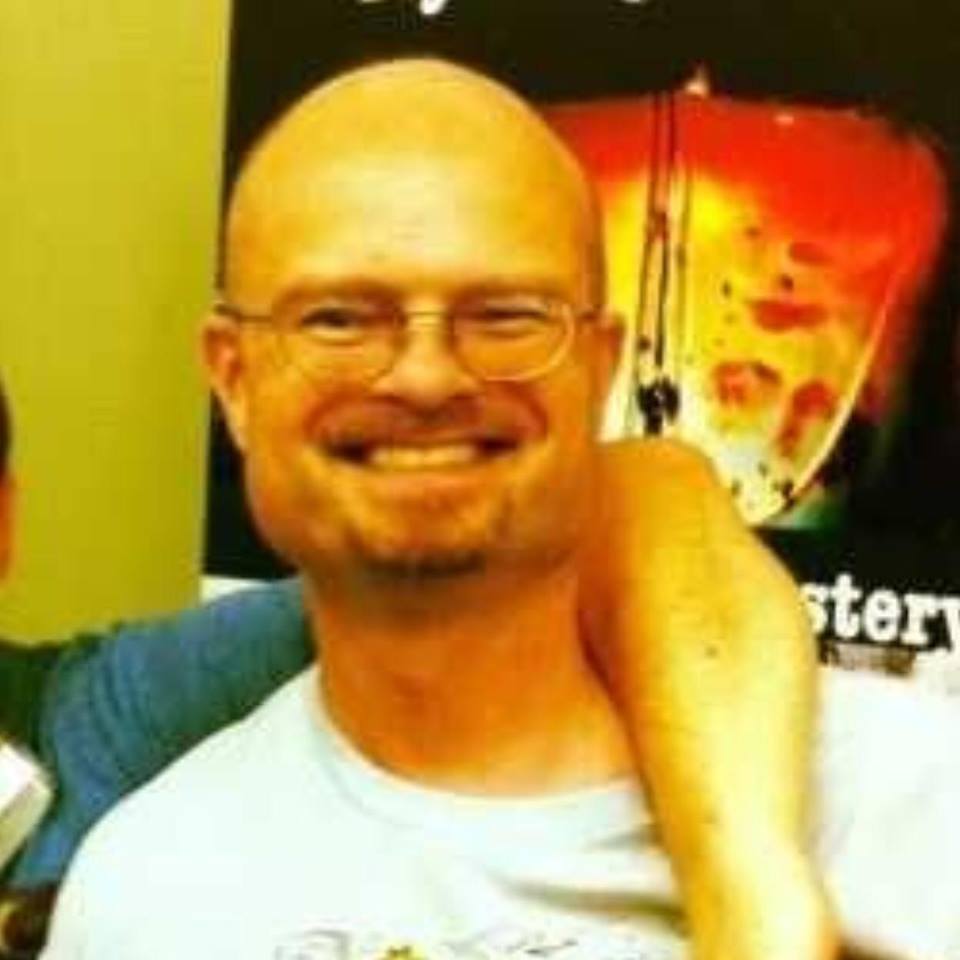 Bill Olver
Bill Olver is a life-long fan and reader of science fiction, fantasy, and mystery prose and comics. Bitten by the self-publishing bug during the DIY zine resurgance in the early 1990's, he long dreamed of establishing his own publishing outpost, and on March 3, 2008, he launched BigPulp.com, home to an eclectic mix of SF, fantasy, mystery, horror, and romance fiction and poems. In December 2010, Bill published the first print edition of Big Pulp.
As publisher and editor, Bill has overseen the entire line of Big Pulp publications, including Big Pulp magazine; Child of Words, M, and Thirst; and a half dozen themed anthologies. One day he'll finish his novel.
Bill lives in the mountains of western Maryland, where he writes about federal government contracting practices, policy, and law.